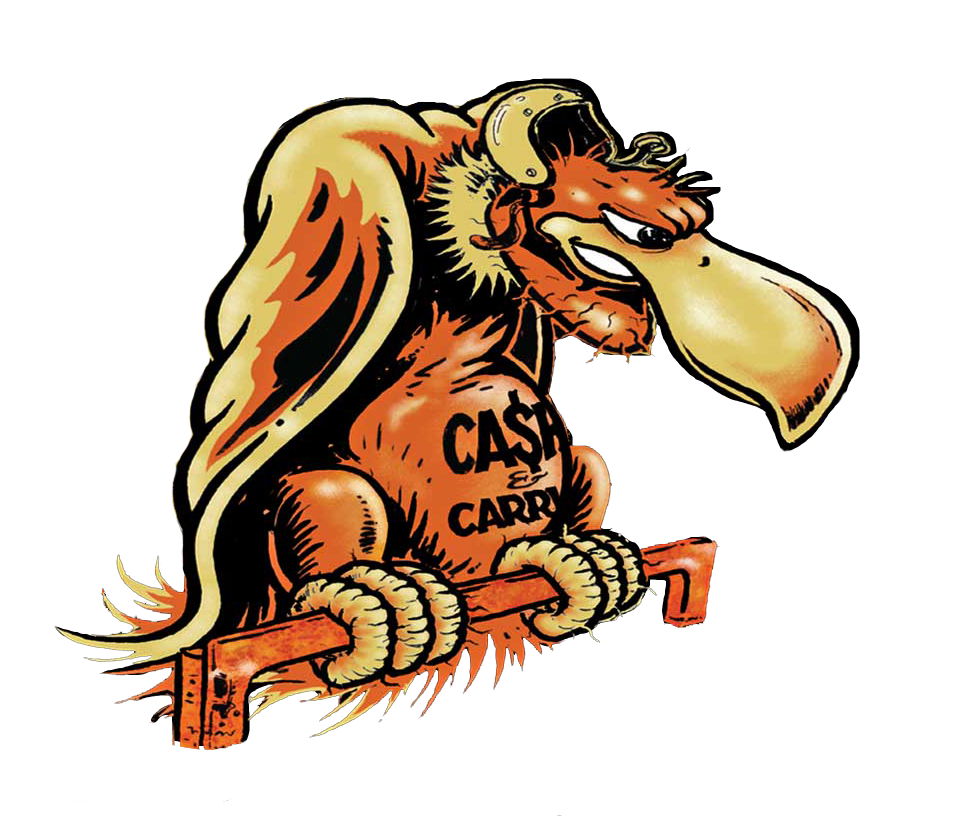 Please put me on the mailing list!
I would like to be kept up-to-date on future swap meets and receive the vendor application when it becomes available.
A valid postal mailing address is required to be added to the mail list
You only need to sign up once
If you have ever been a vendor at the Sacramento Swap Meet in the past, you are already on the mailing list! No need to sign up again.
The April 23rd, 2022 vendor/car show application has already been mailed out. Click here to print out the April 23rd application. Sign up now to get on the mailing list for future Sacramento Swap Meets.