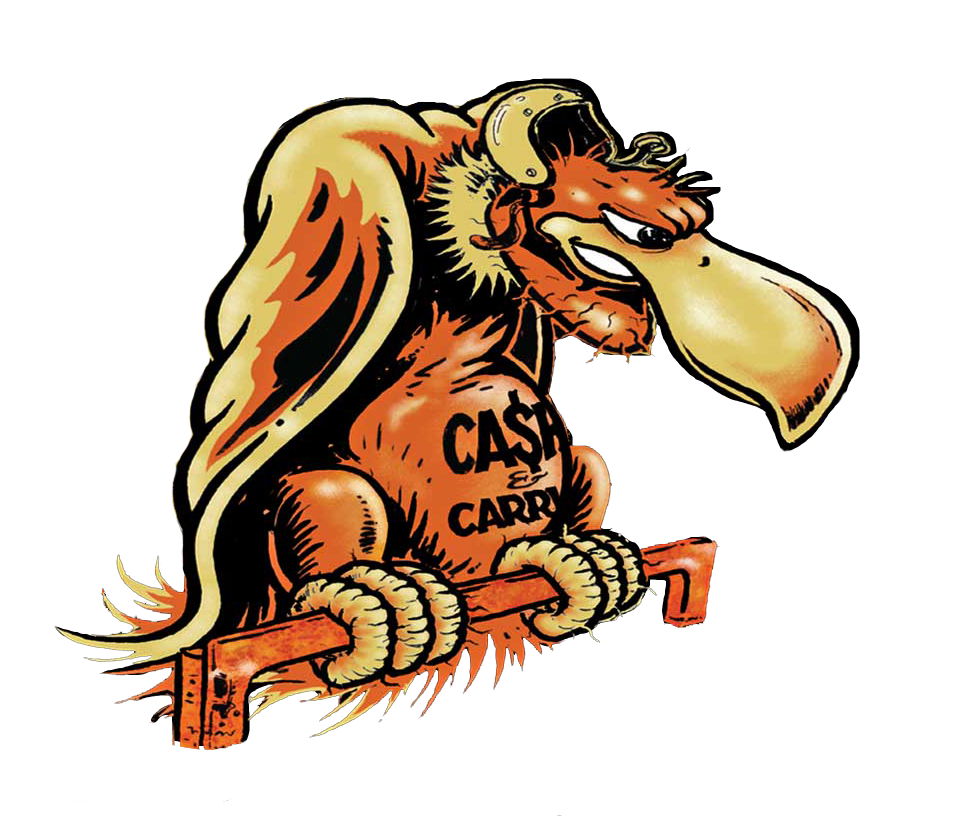 Yes, please put me on the mailing list!
I would like to be kept up-to-date when the next swap meet date is finalized and when vendor applications become available.
Please Note: Our mailing for the April 27, 2019 Swap Meet has already been sent out.  Click here to print a Vendor Application. You are welcome to sign up to the mailing list for future Sacramento Swap Meets!